Eight potential projects on the Base ecosystem outside of friend.tech
Eight projects on the Base ecosystem, excluding friend.tech
Author: arndxt, Crypto KOL
Translation: Felix, LianGuaiNews
The trading volume of Base has surpassed Ethereum, and the trading volume of all L2 has increased by 5 times. Base will be an ecosystem that the author is closely following. This article introduces 8 new projects that Crypto KOL arndxt is paying attention to.
LianGuaiNews disclaimer: This article is not investment or trading strategy advice. DYOR (Do Your Own Research).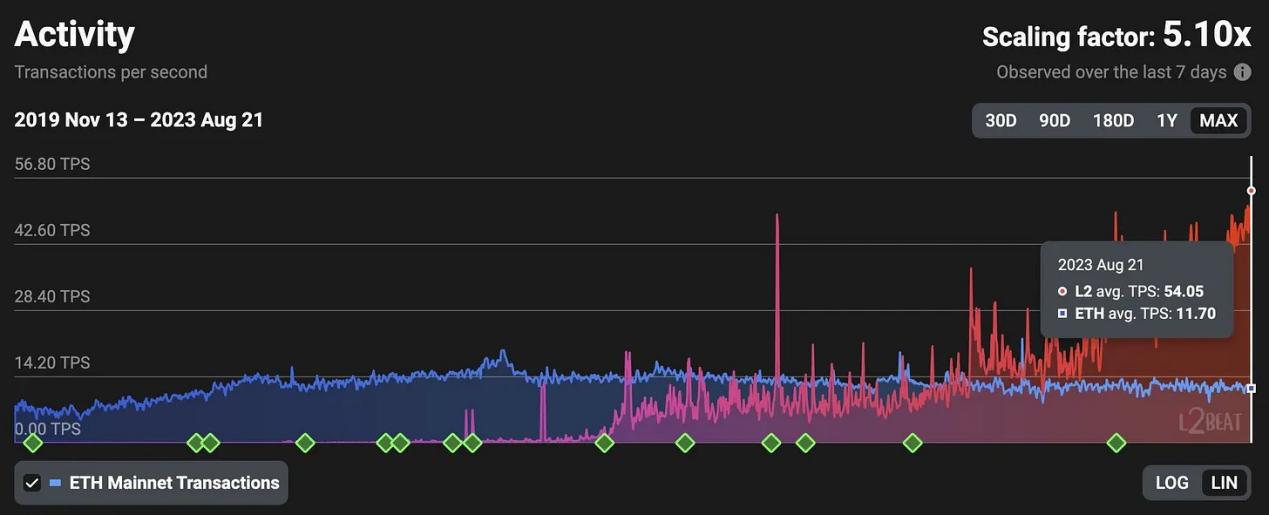 YieldBase
YieldBase is the first multi-layer DeFi platform on the Base ecosystem that provides real income solutions. It has 5 products:
Multi-reward staking
Swaps and DEX
Leveraged mining
Yieldbase DAO
LaunchLianGuaid
Meanwhile, YieldBase is conducting private sales for their OG members on Discord. They are seeking to raise 35 ETH. Public sale may be coming soon.
Raccoon Yields
Raccoon Yields is a yield aggregator that maximizes user earnings by automatically allocating crypto assets on DeFi lending, liquidity, and staking platforms. X (original Twitter account) joined in 2013, so please do your own research. It is worth noting that the APY of stablecoins is close to 1000%.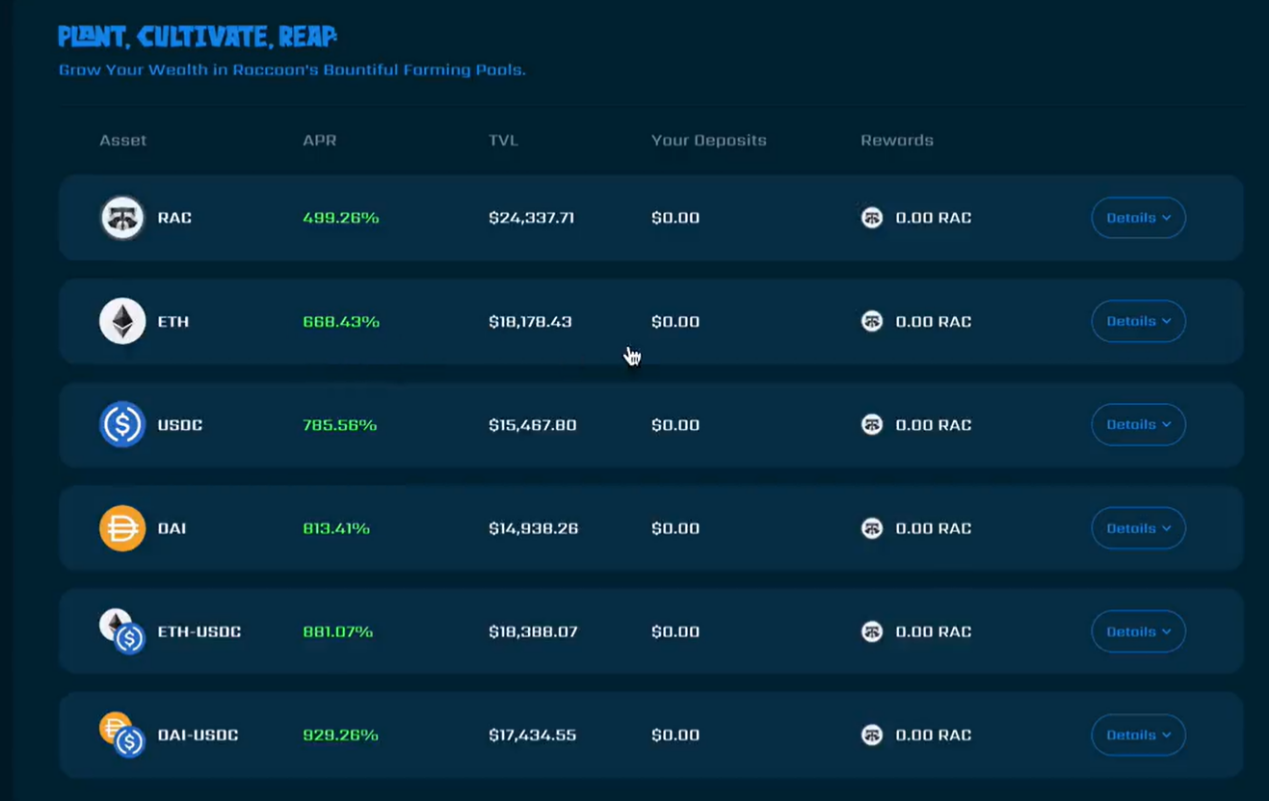 Ferdy Fish
Ferdy Fish is a decentralized casino on Avax and Base ecosystem. No KYC is required and settlements are instant. Ferdy Fish uses NFTs instead of tokens for profit sharing. Ferdy Fish's PVP mechanism is quite common, even for the simplest games like coin-flipping.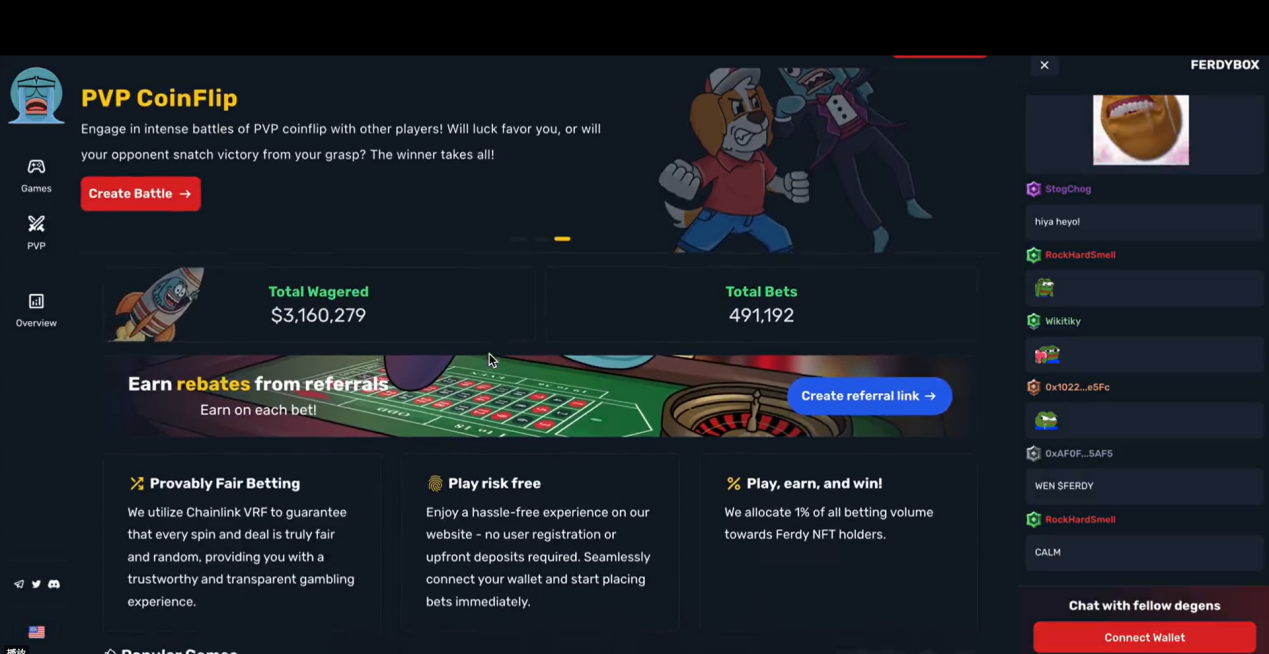 Currently, Ferdy Fish is performing well in terms of data metrics and user base. Building on Base may attract more users and attention. It is worth noting that Ferdy Fish is a roulette game and users bear their own risks.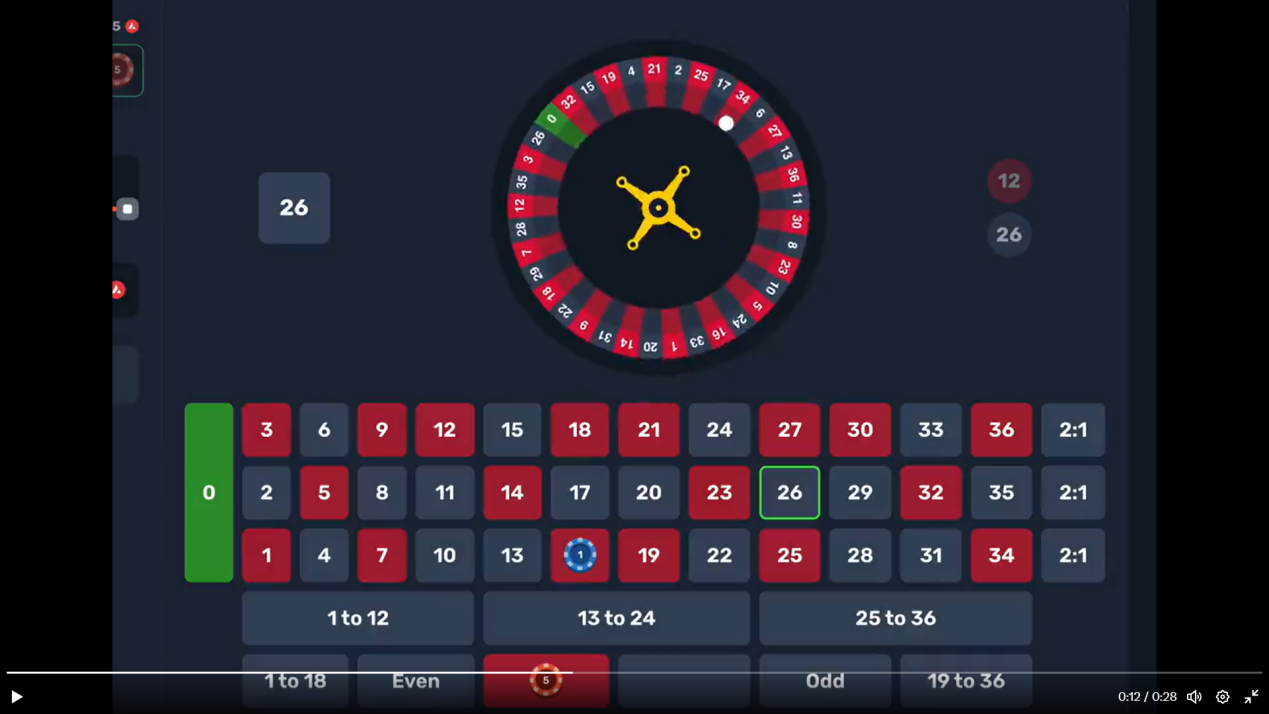 Base Lotto
Base Lotto is based on the Base ecosystem, providing BLOTTO token holders with a higher chance of winning the jackpot.
The more BLOTTO you hold, the higher the chances of winning. The mechanism is simple. (Note: The author has received certain rewards from this game)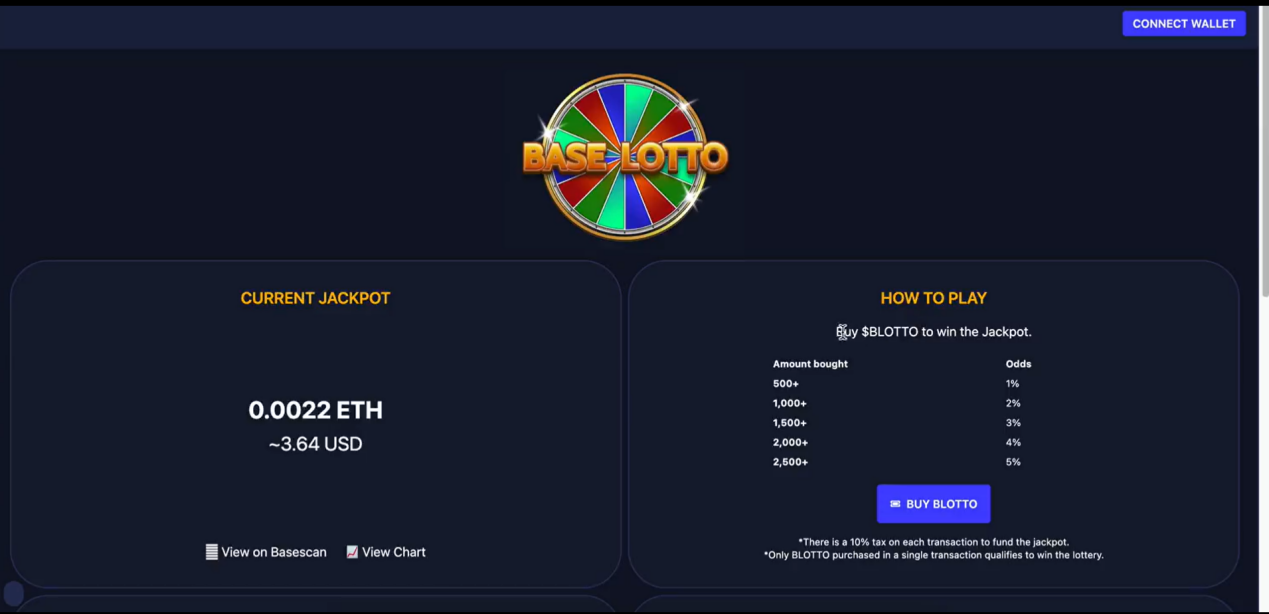 Mirage Bot
Mirage Bot is a Web3 tool on Telegram. It sends alerts when deploying or verifying new tokens based on Ethereum, Base, or Arbitrum filters.
Meridian Fi
Meridian Fi combines interest-free stablecoin lending, leverage trading, and zero-slippage trading. As more TVL enters Base, Perp DEX will gain more attraction.
Meridian Fi is currently building ERC-721 NFTs as bonds. There hasn't been much marketing effort so far, so it hasn't received significant market attention. MST is the native token of Meridian Fi.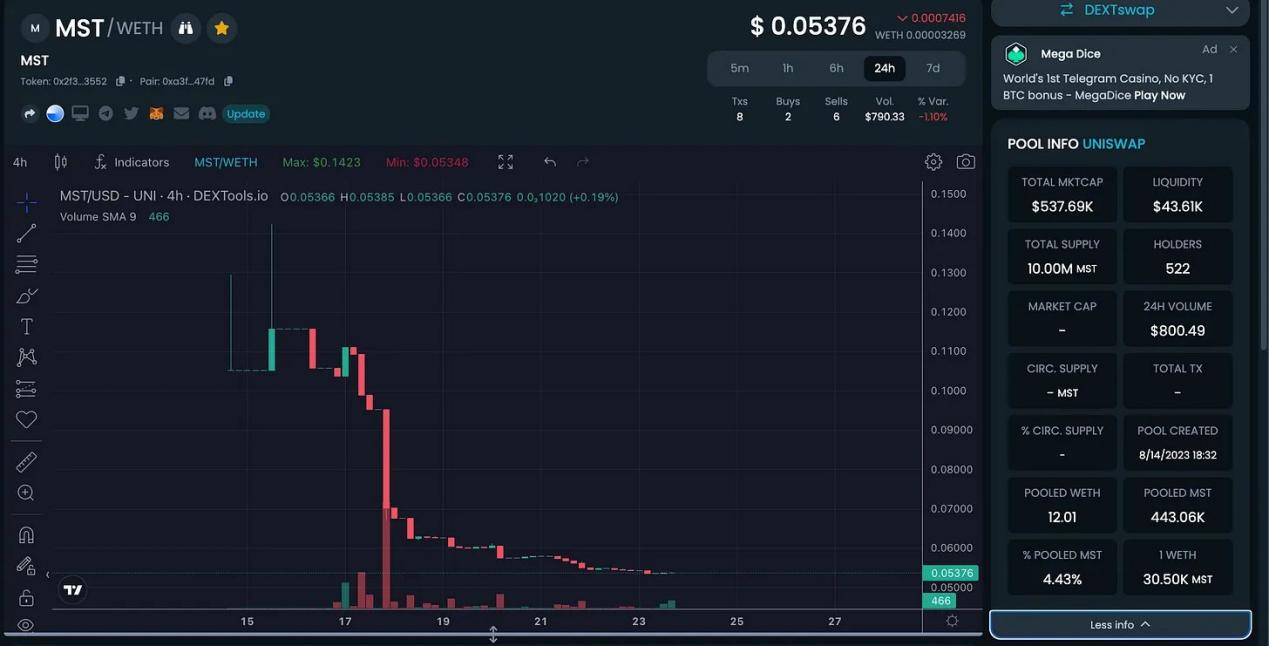 Roshambo
The social metaverse Roshambo has pioneered the concept of earning money through NFTs and the Metaverse. Roshambo intends to collaborate with Qrolli and friend tech.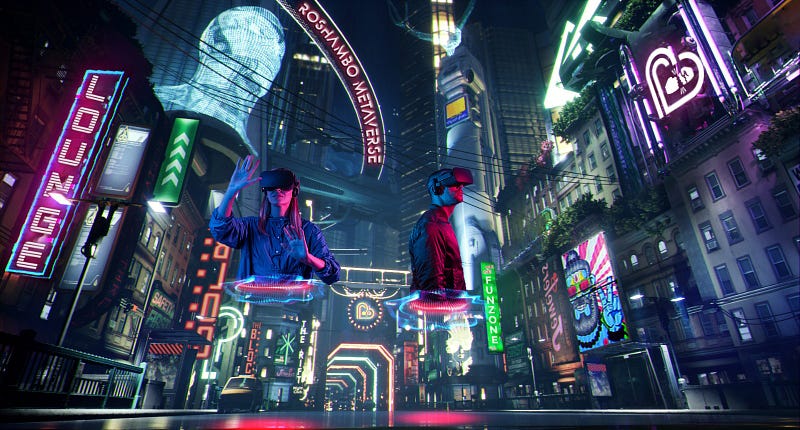 Qrolli
Qrolli is a social networking project that has just released a new version, QROLLO PROTOCOL SHARES. It has been recommended by Messari and was the first to introduce digital NFT IDs.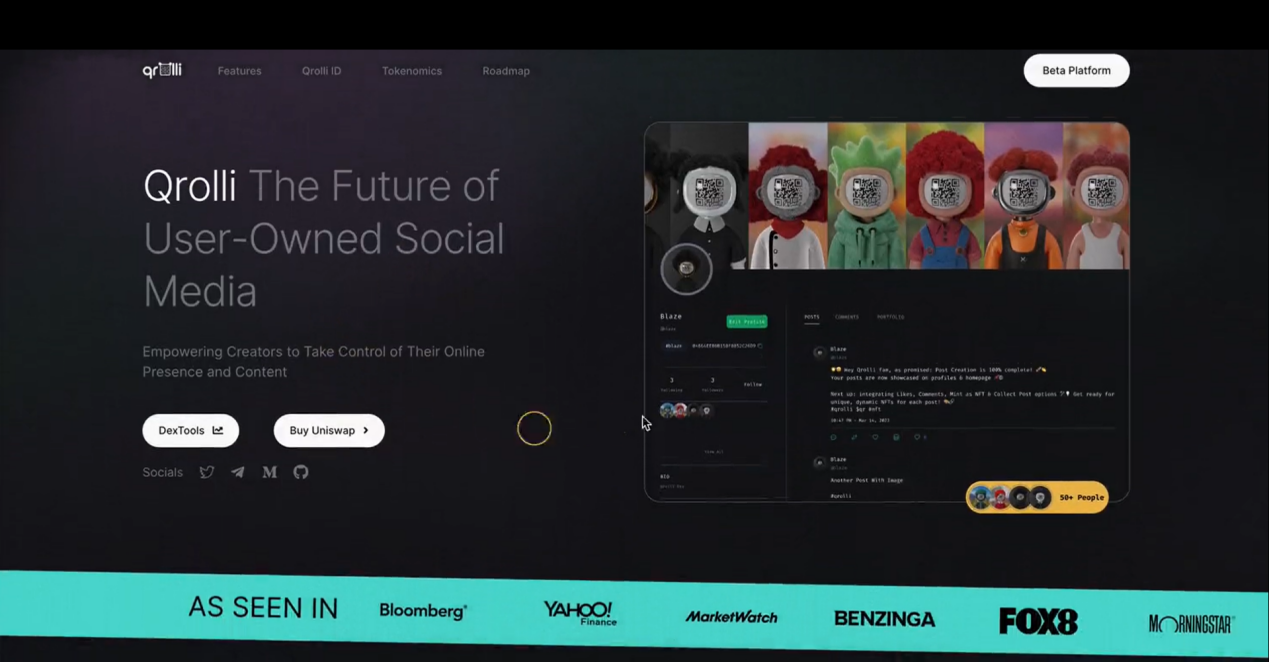 Potential Airdrops
Potential airdrop projects on the Base ecosystem may include:
DEX: Aerodrome, Pira Finance, Base Swap, SwapBased, SLianGuairkFi.
NFT: Base Name Service, Kazo, NFTFeed
Social-Fi: friend.tech
Bridge: Orbiter Finance
Other: Basebot
Related reading: How can the Base chain without tokens set off the Onchain Summer?
---