How does the $15 billion blind box market create a new trend in the Web3 fashion industry?
How does the $15 billion blind box market impact the Web3 fashion industry?
Earlier this year, Louis Vuitton launched its first NFT-based blind box, adding a touch of mystery to its online community building.
Louis Vuitton's limited edition digital treasure chest "Via" is priced at approximately $41,600 each, providing exclusive physical products and corresponding digital artworks to specific buyers. The blind box products are unlocked and revealed through a digital key. This series is released periodically to maintain the momentum of these surprises.
The iconic "Speedy 40 VIA" bag designed in collaboration with LV and Pharrell Williams is one such surprise collectible released in a blind box. The brand recently released a digital version of the "Via trunk" for holders, with the physical version expected to be released in 2024.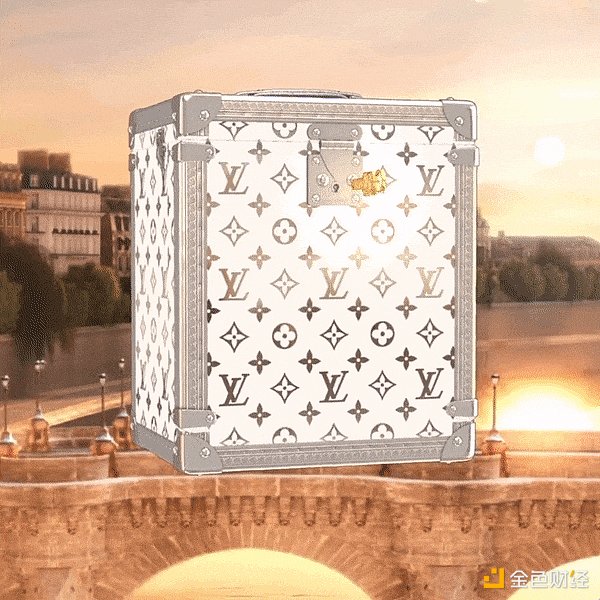 Image source: Louis Vuitton / Twitter
In today's marketing field, blind boxes are no longer a novelty. "It (the blind box) is just a common pattern in the collectibles field, and NFTs as collectibles have adopted this pattern." said Benoit LianGuaigotto, co-founder of digital fashion brand RTFKT.
RTFKT has also accumulated a lot of experience in exploring this direction. The company sparked a discussion with the NFT blind box "MNLTH" (pronounced "Monolith") launched in collaboration with Nike.
RTFKT launched a large number of puzzles and tasks related to blind boxes on social media to increase online interaction and network hype before the official unboxing, building momentum for the unveiling of digital sneakers and other collectibles.
"Blind boxes or mystery boxes have a long history in the gaming industry and have been proven to be a major source of revenue." said Robert Hoogendoorn, content manager of decentralized application tracking website Dappradar. He further explained that although not all NFT projects can be called "mystery boxes", many Web3 mystery boxes adopt common elements from the gaming native hype behind the mechanism.
According to a report from Harvard Business School in 2020, global gamers spent over $15 billion on mystery boxes. "In the attention economy era, blind boxes have considerable appeal and can attract and interact with audiences." added Hoogendoorn.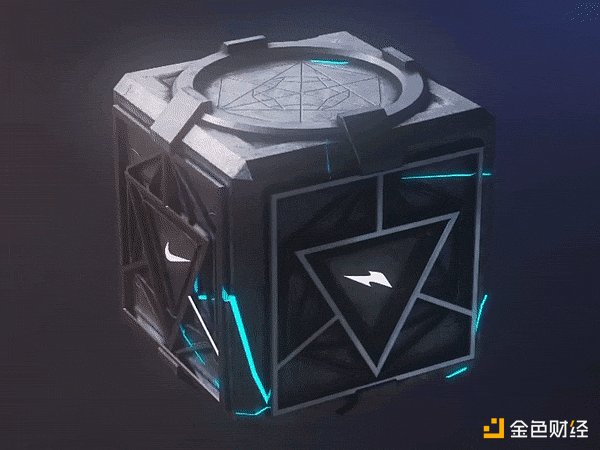 Image source: RTFKT
In addition to empowering the Web3 community, luxury brands are also using blind boxes to clear inventory while attracting positive luxury customers in the process.
Heat.io, a physical blind box planning company established in 2019, is helping luxury brands achieve this goal. Heat is committed to planning personalized blind boxes for brands, containing products that the brand does not want to sell through traditional sales methods.
Subscribers of Heat blind boxes can choose their preferred style and even select what they want to avoid receiving in the blind box. Heat uses artificial intelligence tools to analyze this information and carefully select various brands or single-brand products for the blind boxes.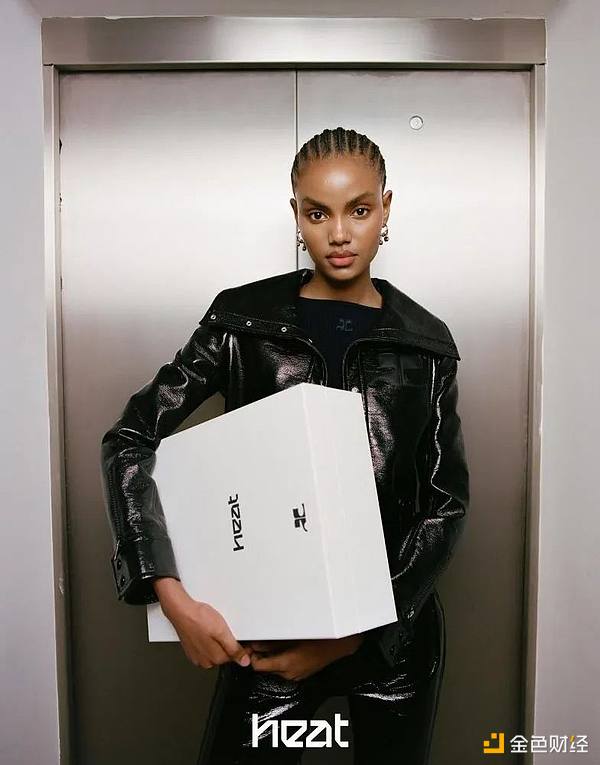 Image source: Heat
"The value of the products our customers receive is much higher than what they pay for. Our boxes have both surprise elements and discounted prices," explained Joe Wilkinson, co-founder of Heat, in an interview with us. "Our boxes are like an entrance to discovering new fashion trends, new brands, and new styles, which our customers would not usually buy on their own."
This blind box curation company initially focused on streetwear and hype scenes and now has over 80 luxury, high-end, and ambitious brand clients. Last year, Heat raised $5 million in seed funding supported by luxury venture capital departments under LVMH. Stefano Ross from the Hermès family and OTB Group also invested in Heat.
Some brands are exploring the potential of Heat blind boxes to expand their brand influence by adopting its packaging design and product launch model. "This is a good way for consumers to try new products, which is also the goal that brands are striving to achieve."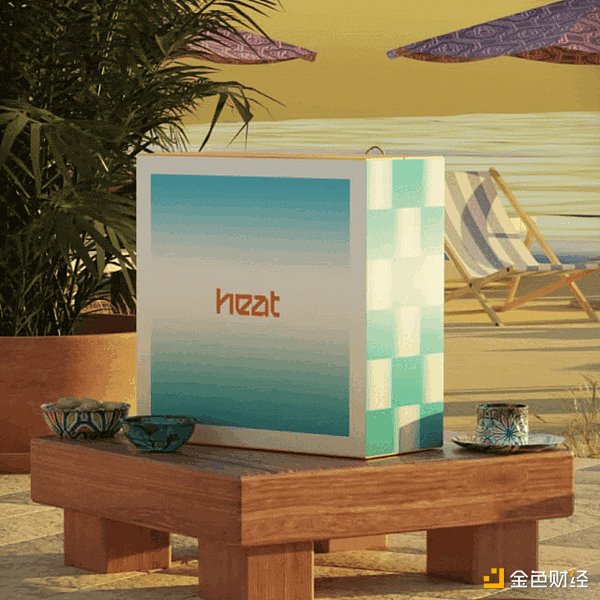 Image source: Heat
It is worth noting that Heat's sales are mainly driven by its customer base, which is almost 80% male, especially males aged 18 to 24.
When discussing the reasons behind this phenomenon, Wilkinson analyzed that blind boxes are particularly effective for male audiences because they both need more product validation and want to make the shopping exploration process more enjoyable. However, Wilkinson also revealed, "We are also introducing a large amount of women's clothing, hoping to transform the male-to-female customer ratio to 60:40."
Heat recently collaborated on several projects with the Parisian womenswear brand Courreges. Wilkinson stated, "People often wear this brand's clothing in the Netflix series 'Euphoria,' which has made it very attractive to young consumers."
In order to maintain the enthusiasm and attention of Gen Z buyers between two product launches, Heat integrates various digital tools and online interactive gameplay. "We provide games on our website and allow customers to trade items inside the box," explained Wilkinson. Before shipping the box to customers, this blind box planning company also considers digitally unboxing the box to further enhance the online hype effect and maximize the marketing potential brought by the blind box strategy.
---