New Han Bank Completes Stablecoin Experiment, Exploring New Solutions for Cross-border Payments
New Han Bank completes stablecoin experiment for cross-border payments.
Compiled by: Blockchain Knight
Shinhan Bank, one of the oldest banks in South Korea, announced that it has successfully completed a Proof of Concept (PoC) pilot for stablecoin remittance on the Hedera open-source public network.
This experiment was conducted in collaboration with SCB TechX (the technology innovation division of Siam Commercial Bank), Taiwan's largest financial institution, and other financial companies. It is also another breakthrough for the bank after establishing preliminary cooperation in stablecoin international remittance with Standard Bank in 2021.
This PoC pilot uses Hedera's distributed ledger technology (DLT) to address cross-border payment issues such as high costs and lengthy settlement times.
According to Hedera, the experiment achieved real-time settlement and real-time foreign exchange rate integration between the Thai Baht (THB), New Taiwan Dollar (NTD), and Korean Won (KRW).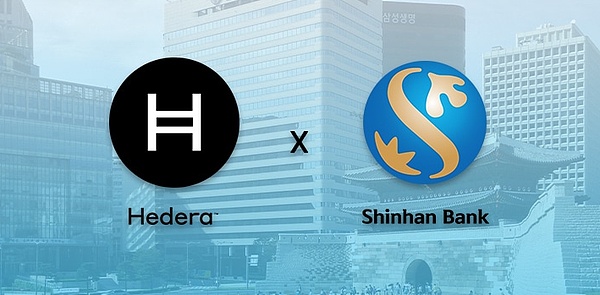 In addition, Hedera claims that this PoC is compatible with the Ethereum Virtual Machine (EVM), which means stablecoin issuers based on EVM, such as Circle and Tether, can participate in this framework in the future.
Byung Hee Kim, Head of the Blockchain Division at Shinhan Bank, expressed the bank's delight in exploring the potential of stablecoins as a means of cross-border payment.
He added, "The successful completion of this PoC marks an important step forward in our efforts to make cross-border payments faster, cheaper, and more convenient for people around the world."
In the future, Shinhan Bank will continue to lean towards the crypto industry and launch modern blockchain innovations and solutions. As early as 2019, this Seoul-based bank collaborated with two fintech companies to establish a blockchain-based security solution.
With traditional financial institutions like Shinhan Bank adopting blockchain technology further and launching new solutions in 2023, the South Korean crypto industry appears to be on the rise.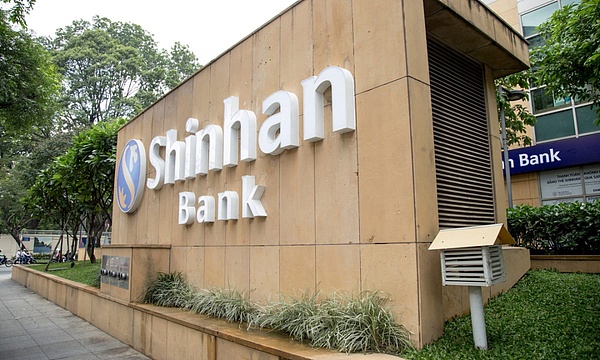 Following the cryptocurrency industry crash in 2022, the South Korean government has been formulating and issuing stricter regulations to regulate the country's crypto market.
In its latest move, the Financial Services Commission (FSC) of South Korea issued a new law requiring all companies issuing or holding crypto assets to disclose their holdings. This new regulation is expected to take effect from January 1, 2024.
The scope of virtual assets that need to be declared includes alternative tokens based on DLT and similar cryptographic technologies, or tokens issued using cryptographic technology.
According to the commission, this mandatory public disclosure is a measure to enhance transparency and investor confidence in the South Korean crypto field.