Acceleration of NFT track, Loyalty gateway is gradually opening up
NFTs gaining speed, Loyalty programs expanding.
The NFT field is always full of fresh news, and recent developments are enough to make "speed enthusiasts" boil over.
According to Coindesk, Platinum Group, a ticketing service provider, is partnering with blockchain infrastructure company Elemint and Web3 institution Bary to create, mint, and sell NFT tickets for Formula One (F1) racing teams starting from the Monaco Grand Prix.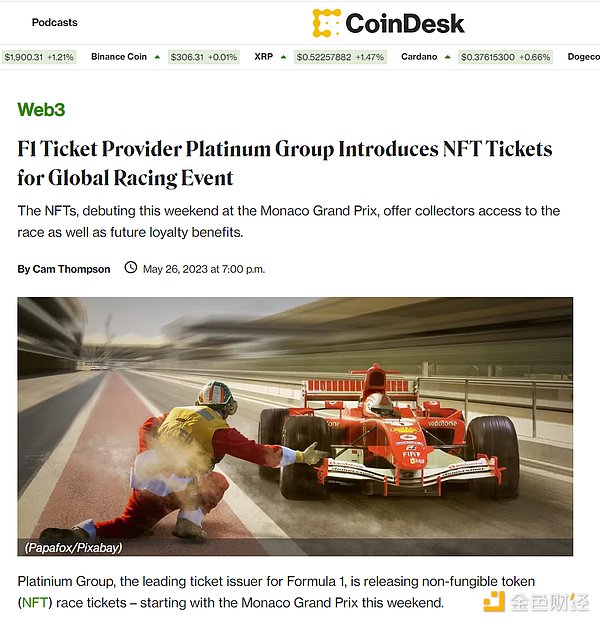 It is reported that the tickets will be minted on the Ethereum sidechain Polygon. NFTs will not only provide the opportunity to attend the race, but will also continue to provide practical benefits for holders after the event, such as hospitality and future race discounts, to encourage collectors to remain loyal to the brand.
On the other hand, according to Decrypt, with the release of the movie "Fast & Furious 10," American toy manufacturer Mattel has launched the latest "Hot Wheels NFT Garage" series based on the "Fast & Furious" series, which has attracted many fans' attention.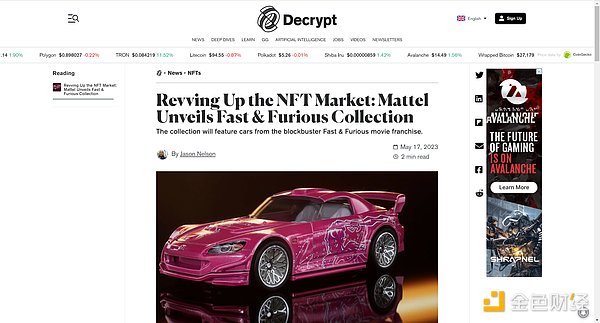 All of these news represent a breakthrough in NFT loyalty, changing the situation where it lacked new narratives and its value was questioned.
From the perspective of economic benefits, the application of NFT loyalty can bring income value as a collection, and royalties and sustainable derivative income around brand IP. As a form that is popular among Generation Z, there is a great opportunity for rapid dissemination, while finding a sense of belonging and establishing a sense of community.
From a technical perspective, the uniqueness of NFTs also makes personalized customization accessible, making it an excellent brand communication and customer acquisition tool.
Currently, the application of loyalty is still in its early stages in the industry. It also exposes problems such as closed systems, lack of broad value, limited reward selection, and low user perception. It has not yet become a widely accepted mainstream model. However, we are pleased to discover that several projects are bringing practical solutions.
Bambu Meta
The project advocates "creating moments of connection, participating and enhancing customer relationships, and growing with them throughout their lifelong journey."
Using BambuMeta allows for rewarding loyalty, releasing growth, expanding your current loyalty and CRM platform, providing new and highly engaging features for your user base, delivering experiences with more traffic, higher conversion rates, and significantly improving return on technology investments. Its website has intuitively demonstrated many forms of NFT loyalty usage.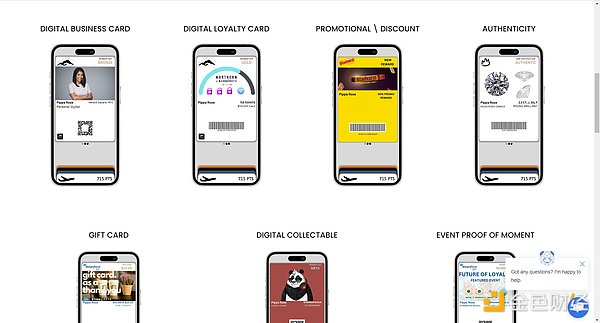 Currently, users can fill out a form to apply for a demo, but its specific presentation is not yet known.
SHOPX
SHOPX advocates increasing brand loyalty through customer ownership and can set up a Web3 loyalty engine in minutes. According to the information revealed on its official website, SHOPX NFTs can be smoothly integrated into popular Web2 markets, such as Shopify, WooCommerce, and more markets to be launched soon. This means that users can offer physical goods to holders.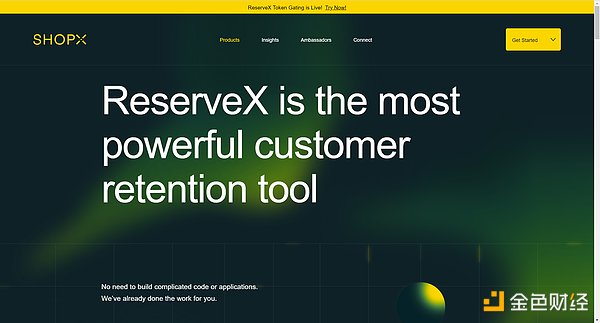 SHOPX brand partners have seen amazing conversion rates from NFT buyers to product buyers. Merchants can more accurately predict sales based on NFT sales.
To experience this product, you need to make an appointment with team members for a trial.
Tropee
Tropee is a Web3 utility platform. Its official website showcases Utilities and Score that have been applied with NFTs. These intuitive cases provide clear references for users.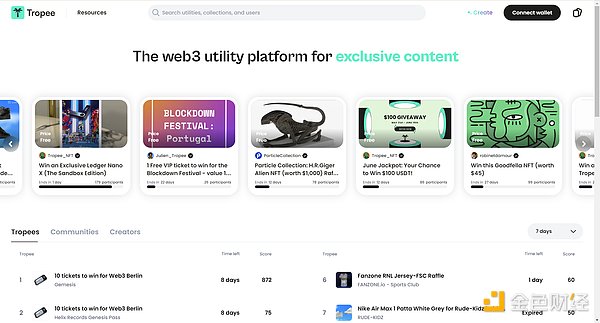 At the same time, users can also try out Tropee's Utility templates quickly.
Loyalty3
According to its official website, the Loyalty3 system can import the project's existing NFT collection, integrate existing Discord roles or project point systems, etc., simplifying the workload and threshold of the project's implementation of loyalty programs. The project party can fully use its own logo, and the configured C-end user interface can be seamlessly integrated into its own product module as an important module of the membership club or user operation system.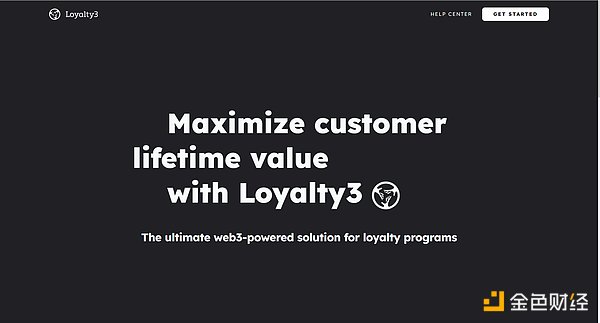 What sets it apart is that users can get started directly. Loyalty3 brings standardized equity templates that can be used out of the box, supporting online and offline conference or event tickets, discount coupons, VIP status, and limited product purchase rights. Users can experience the limited-time free application.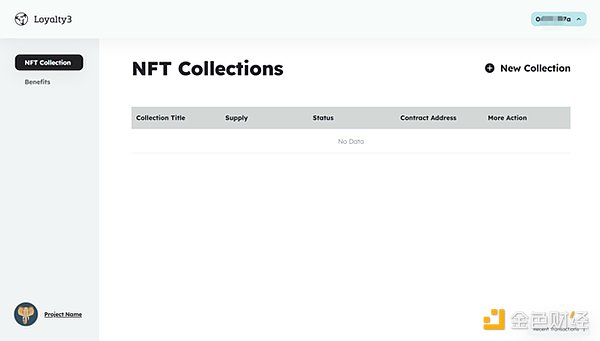 Summary
Traditional loyalty programs are not suitable for the Web3 industry because they cannot be decentralized. There have been loyalty program solutions on the market, such as Bambu Meta, SHOPX, Tropee, and Loyalty3, which use various NFT features as the basis to realize the minting of loyalty NFTs, distribution rule setting, distribution management, setting, allocation, and management of NFT utility rights and interests, user loyalty NFT stores, and equity stores. They also provide loyalty NFT distribution (sales) data analysis and product holder data analysis for the entire process. This not only brings fans closer to the project but also continues to enrich the NFT culture core and scenario applications.
---